Since 1974, the brokers and agents of California Practice Sales, Inc., have established themselves as among the nation's preeminent experts in dental practice sales, purchases, transitions, and appraisals. Reliable, ethical, and devoted to success, members of the CPS team pride themselves on offering service that consistently meets and often exceeds the expectations of their clients.

Representing clients from across the nation, CPS has helped thousands of dental professionals in need of dental practice sales experts in Los Angeles, San Diego, Orange County, and other communities throughout Southern California.

If you would like to speak with one of the dental practice sales brokers/agents at our Orange County office, please feel free to contact California Practice Sales at any time.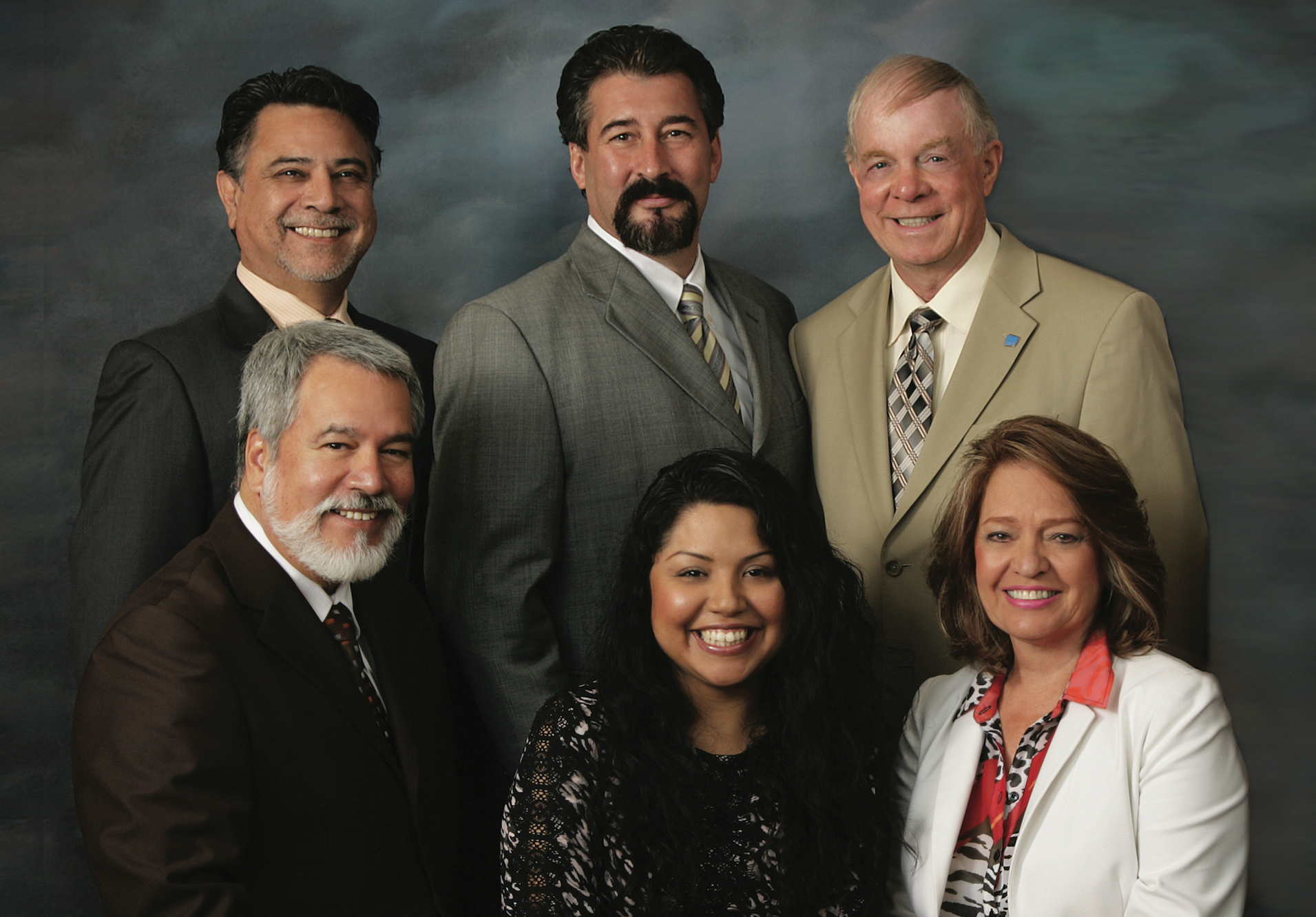 As a licensed Real Estate Broker and President of California Practice Sales, Inc., I have been appraising and brokering dental practices since 1974. As one of the youngest stockbrokers hired by Merrill-Lynch (in the top 10% of my class), I was top producer of the 40-broker office in Santa Ana, California. It was during this time that I was introduced to dental practice sales and realized that there was a niche market that could benefit from someone with my background and skills. My degree in Finance, combined with a solid work ethic and dedication to the industry, has allowed me to serve the dental community for over 30 years. As a Founding Member of American Dental Sales, I have lectured at USC, UCLA, and Loma Linda; personally visited over 6,000 dental offices in Southern California; recorded video tapes and CDs for buyers and sellers; and have been blessed with over 2,500 successful dental practice sales in Orange County, Los Angeles, San Diego, and other Southern California communities. Recognized by the dental community as an individual of the highest integrity with a firm grasp of the mechanics for successful transitions, I offer to you a simple suggestion: if you want the best, work with the best. I live for the difference that I can make in the lives of my clients, and I work passionately toward this. Our track record of successful dental practice sales and repeat business support our basic standard that we are not in this for the moment, we are involved in this industry for the rest of our lives. Let California Practice Sales, Inc., channel this focus and dedication if you are interested in selling or purchasing a dental office. I look forward to helping you.

As the Executive Vice President and Partner of California Practice Sales, Inc., I wanted to take a moment and introduce myself. Licensed by the California Department Real Estate, I look forward to serving you in your quest to sell your dental office. Originally from the east coast, I acquired my Associate Degree in Applied Science from DeVry Institute of Technology. My strong engineering background has disciplined me to capture every detail in order to bring maximum value in a timely manner if you are looking to sell your office. I relocated to Southern California in 1984 when my career with a global communications provider required competent leadership to develop new markets. Since moving to California, I also continued my education in various degree programs at Keller Graduate School of Management. For the past 25 years I was employed by a global network provider in sales and strategic development. My target was to develop sales and engineering teams and to act as an executive interface with high profile corporate clientele world-wide. Additionally, for the past 8 years I successfully managed real estate and financial portfolios for an international financial institution. My focus is to provide you with the highest quality of service and to secure your confidence that your private, personal and financial information will be handled with the utmost care and diligence in a strictly confidential manner. My track record assures you of timely accurate decisions based on a foundation of expertise, dedication, morals and ethics. The components of this foundation have been my rule and guide throughout my personal and professional career. From the first time we speak together, you will know from our interaction that I will invest whatever it takes to earn the title of your most trusted adviser.

Alice joined CPS in 1981, combining years of experience in real estate, finance and education with dental practice sales. Alice graduated from California State University at Long Beach with a Bachelor of Arts degree and as a licensed California Real Estate Broker, is a member of NAR, CAR and PWR, an Orange County Board of Realtors. When asked, Alice states, "My mission is simple, to help my clients achieve success through the ownership of their own business, their own dental practice". To accomplish this goal takes the perseverance and dedication of Buyer and Broker, a Broker who is on the cutting edge of the ever changing market that affects the dental practice sales industry. Contact Alice to take the first step to dental practice ownership.

Hello My name is Fred Vuittonet. I would like to start my Bio with the words of Honor and Privilege. These words I hold dear and near at all times. I know that because if you live by them that is what one receives in return. I have been a business owner of a Chrome plating for over 16 years and know firsthand what it take to run a successful Business. I've been in the real estate business for over 13 years both in commercial and residential. First as an agent then the last 9 years as a broker.  I've been a broker officer(broker of record) and even have had my own office myself.  I've been a NAR and CAR,PWR. member on and off since 2003. If we are the total sum of our life experience ? Then I have much more then I have room on this page to share with you. I will say that  I did world tours with a group called the Dan' in Machine for almost 8 years in my 20's.  Before that I appeared on a national weekly  dance show called American Bandstand for 5 years in my teen years.  Took second place in the AB dance contest of summer of 1975. I'm also involved with charitable work both in my church and community, national and international as well. It important to me to help others that can benefit by my time and effort. It is the right thing to do for others that cannot do for themselves. During all those years, my most rewarding moments have been mentoring others along the way to their success. I hope that you will give me the honor and privilege to do the same for you. I use the best technologies available to keep you updated on all our current listings in the communication mode that you prefer. Think of me as a broker with traditional values  empowered with new tech abilities. Making your purchase with the highest degree of effort and honesty is my Honor and Privilege. My experience  as a seasoned negotiator is something  that few if any can match.  Thank you for your time and hope to hear from you.

In addition to being the first voice you hear when you call into our office, Juana assists the President in the completion of the analysis for sellers, prepares and approves the release of new practice information to the brokers and agents, and monitors new purchasers during their first year of ownership. She also coordinates new purchaser seminars and maintains the ongoing files to ensure that the latest information is available on each listed practice. If you are a seller, Juana is the person to contact if you would like John W. Knipf or Robert A. Palumbo to perform an appraisal or establish a pricing model for your office.

Tom acts as a liaison to the Seller and Buyer in order to facilitate a timely and successful transition. Upon acceptance of an offer, Tom assumes the lead position coordinating all transition processes including:

Preparation of the Purchase and Sales Agreement
Gathering Financial and Personal Data required by Lenders and CPAs
Completing Bank Packages for lenders
Assisting the Buyer in obtaining a new lease or assignment of existing lease from landlord
Coordinating the transitional meeting held in our office for Seller and Buyer
Researching (UCC) filings of public record to help ensure that practices are delivered free of all liens and encumbrances